Here are some example of the EU & The U.S. backed ultra-nationalists & fascists in Ukraine. These individuals either have either played an important part in Maidan and in events leading up to the coup d'etat in February, or hold power in the post -Coup Kiev government. Also included are some individuals who have stated some interesting things about Russians & Russian speakers. This gives you a bit of the flavour of what is being stirred up in Ukraine and why there is such violence & hatred.
WORK IN PROGRESS
1. Oleg Lyashko
, Rada Deputy - Radical Party
"Interviewing
" a separatist, in the trademark black hooded uniforms that the pro Maidanites seem to enjoy wearing. He tipifies the behaviour of the strongely ultra-nationalists that are in power in Kiev at the moment.
The committees that he takes part in:
LIST
, including:




Committee on Foreign Affairs

Committee for European Integration;




Members of the inter-parliamentary relations with the United Kingdom of Great Britain and Northern Ireland

(& France!!).
His other "hobby: creating & running his own paramilitary group, the Azov Batallion. More info on this shadowy group is provided in this Sunday Times article.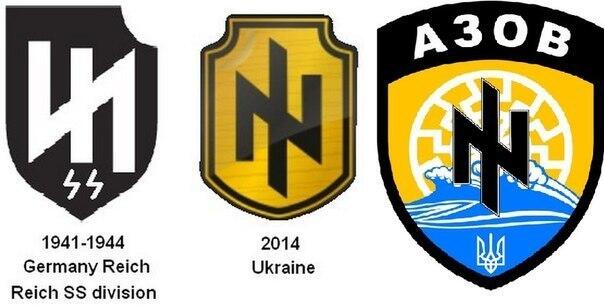 Moreover, he sits on

Ukraine's National Security Council,which itself is led by a fanatically anti Russian:

2.

Parubiy -

Co-founder of what is now known as the Svoboda Party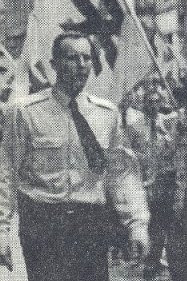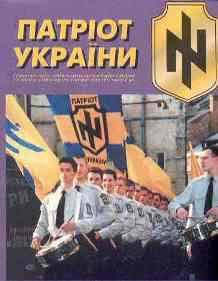 This is
what he had to say
about the 2nd May Odessa massacre.
3. Oleg Tyagnibok
- FOUNDER of the National Socialist Party of Ukraine, which wa renamned Svoboda.
In 2012, The EU Parliament voted in a resolution about Svoboda, [See HERE]. So what happens in 2012...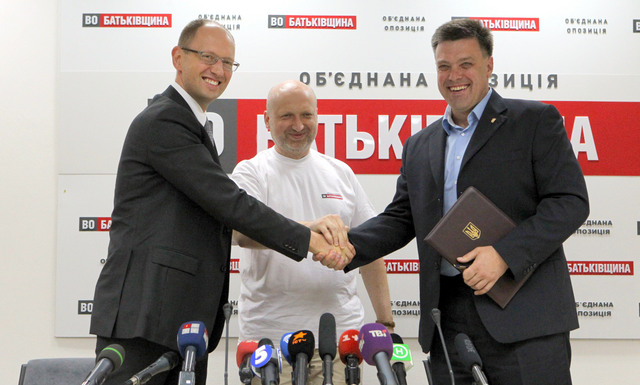 Yuri Mihalchishin, (Freedom Party),
(deputy, Lviv City Council)

Quoted:

. "

Need to apply heavy artillery and use additional air support. ...a few MI-24 helicopters will be enough to turn Slovyansk in a lunar landscape"


This must be done before the end of the week that we normally have been able to vote on election day May 25. Therefore it is necessary to deepen and expand the scope and intensity of ATO, "- he said.[Source: http://fakty.ictv.ua/]


Here is he is with Irina Farion in Parliament:
Irina Farion - Rada Deputy (
Irina Farion
interviewed by the Ukrainian
TV in April:
"We need to be tougher. Excuse me, but I'd simply shoot'em all. Listen, the enemy (activists in Donetsk etc) is on our land. What are we talking about?
Earlier in 2010,
she lectured primary
school kids for having "wrong" Russian-style nicknames.
'Olenka,' Farion repeated. 'What a beauty! Never be an Alyona. Because if you become Alyona, dear child, you'll have to pack your suitcases and move to Moscow.'
Ihor Palytsia